Well, I've officially packed my suitcase for the eighth.. and probably final time this summer.
I'll be calling this place home for the next three months.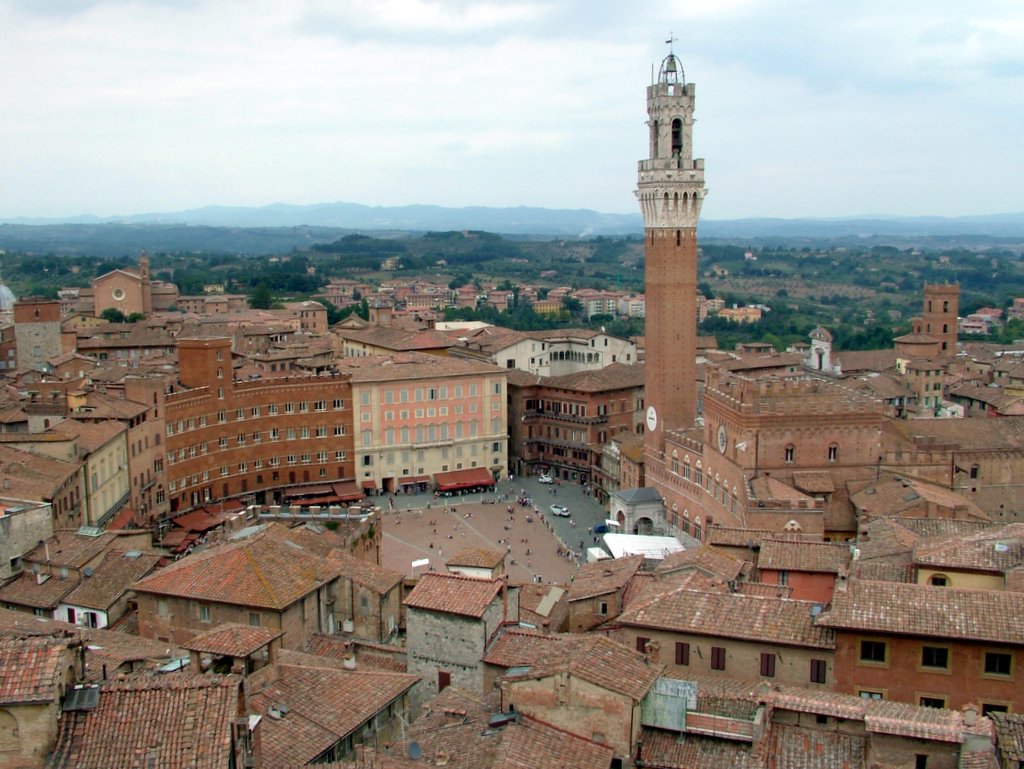 Here's the
school
that we'll all be going to - and the
blog
of our program.
But don't worry, I won't be completely out of commission. I'm familiarizing myself with the world of cyber communication... meaning skype and webcams. It's a whole new realm for me!
Oh yeah, and I plan on making many more blog posts in the near future!
Wish me Luck!
Ciao!